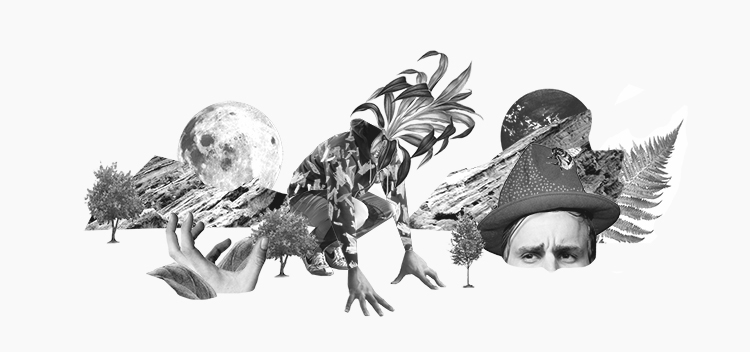 I'm a Brazilian Animation/Art Director based in sunny Los Angeles, CA.
During my professional journey I've tried to pursued a little bit of everything, but I found my true passion to be within the Motion Graphics world, so I dove in.
In the last 10 years of experience, I've had the chance to meet amazing people and collaborate with equally great amazing studios. Some of these studios include: 
BLINK MY BRAIN is not just an alias, but my online body of work and my ongoing seek for new challenges.
---
Roles that love playing
:
Animation Direction, 2D Animation, Cell Animation, StopMotion, 3D (but more "artsy" driven)  |
Art Direction, Design, Illustration. I love MixMedia Art and Collage in general. I'm crazy about Illustrations and mainly to make them move.
I'm not the guy for
:
3D lens flare shine Sports Package, High-End 3D and Transformers VFX guy, User Interface (UI). 
Although I love everything in this list, I think I'd play a better role by just watching.