I had the chance to once again work along with my good friends from
STATE.
They invited me to create a unique world for the segment NO BRAINER from IFC channel. I got to create all the characters style, look environment, animation pace, all the fun stuff.
---
My role: Creative and Art Direction, Design and Animation.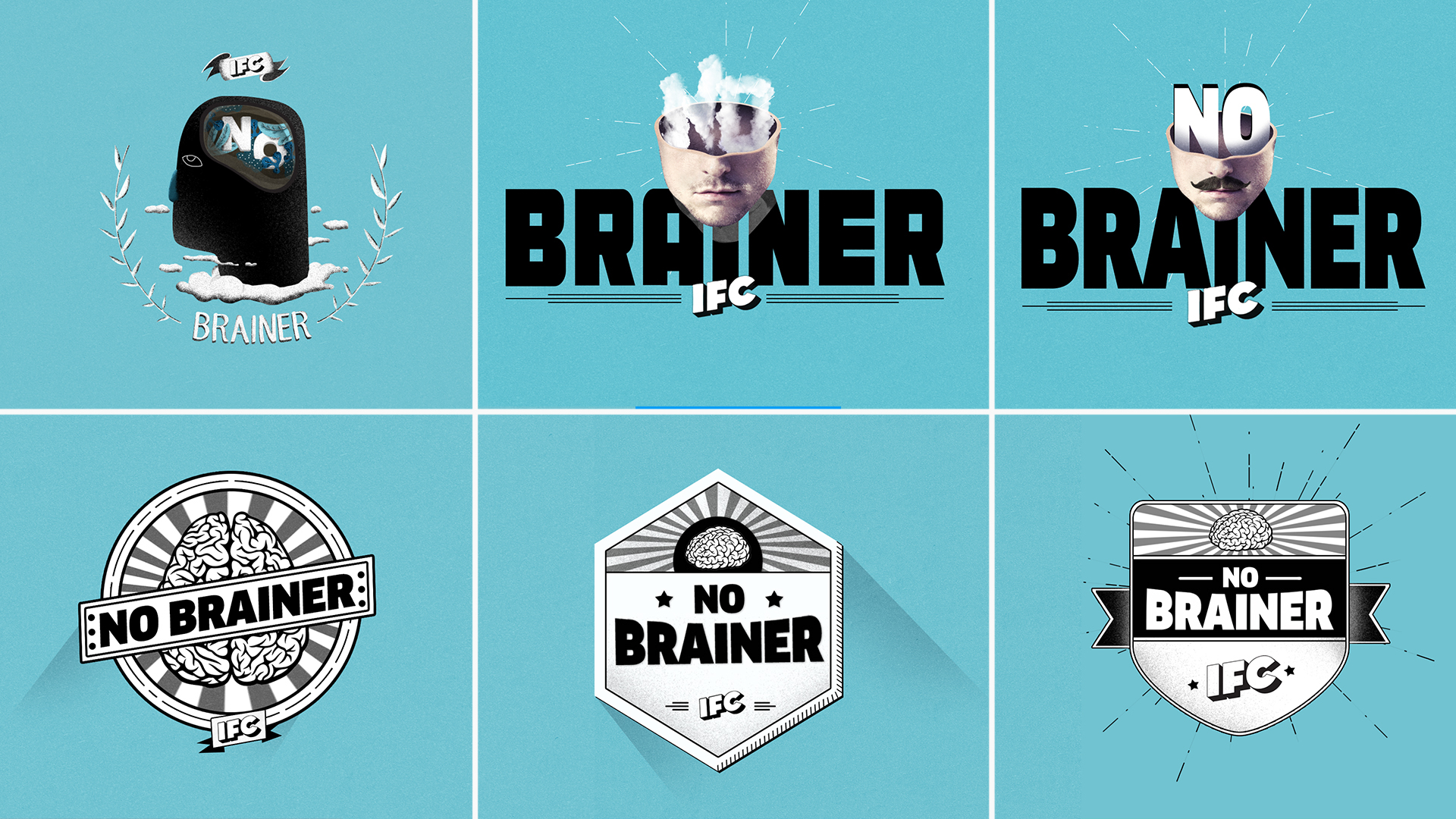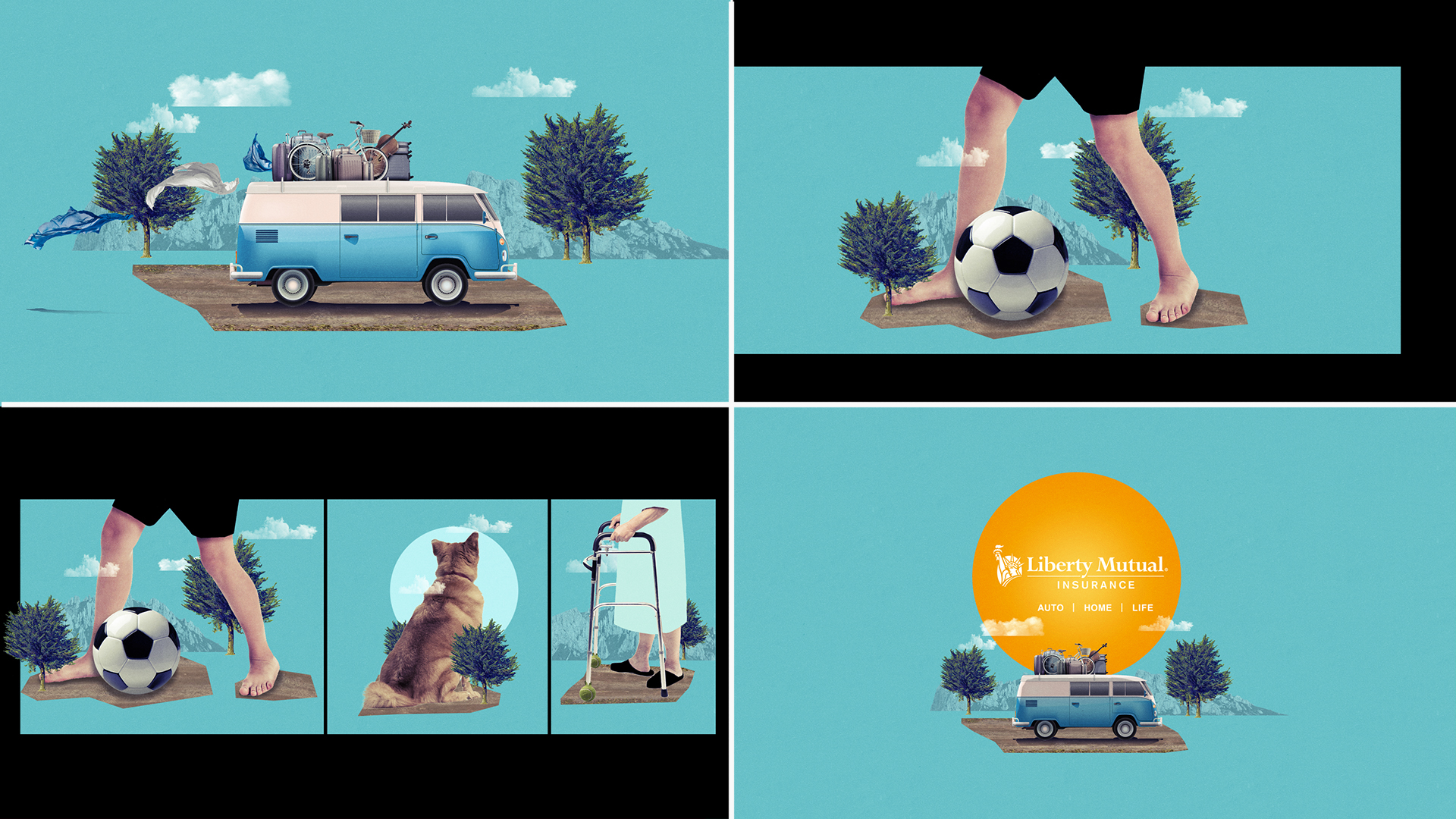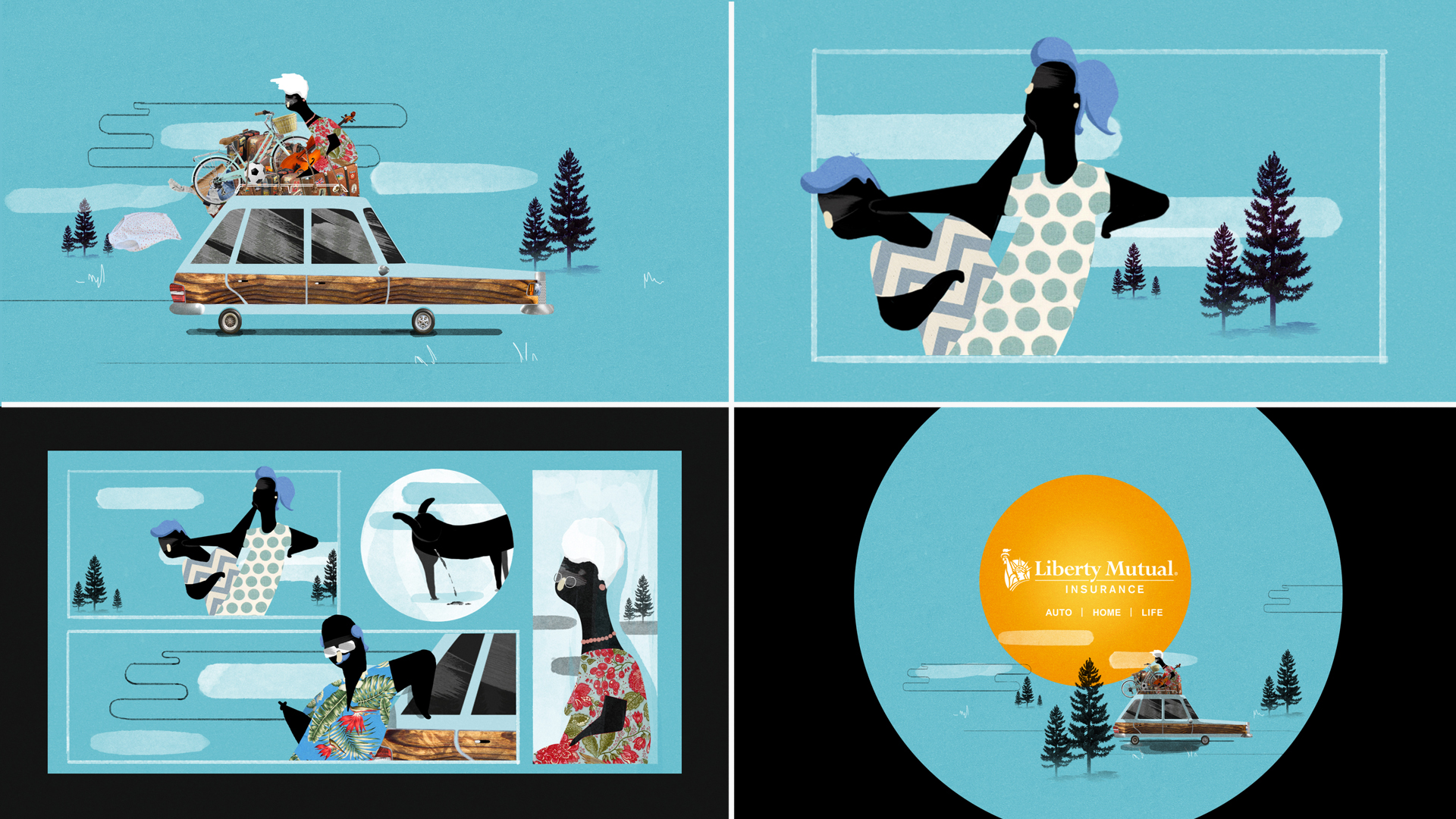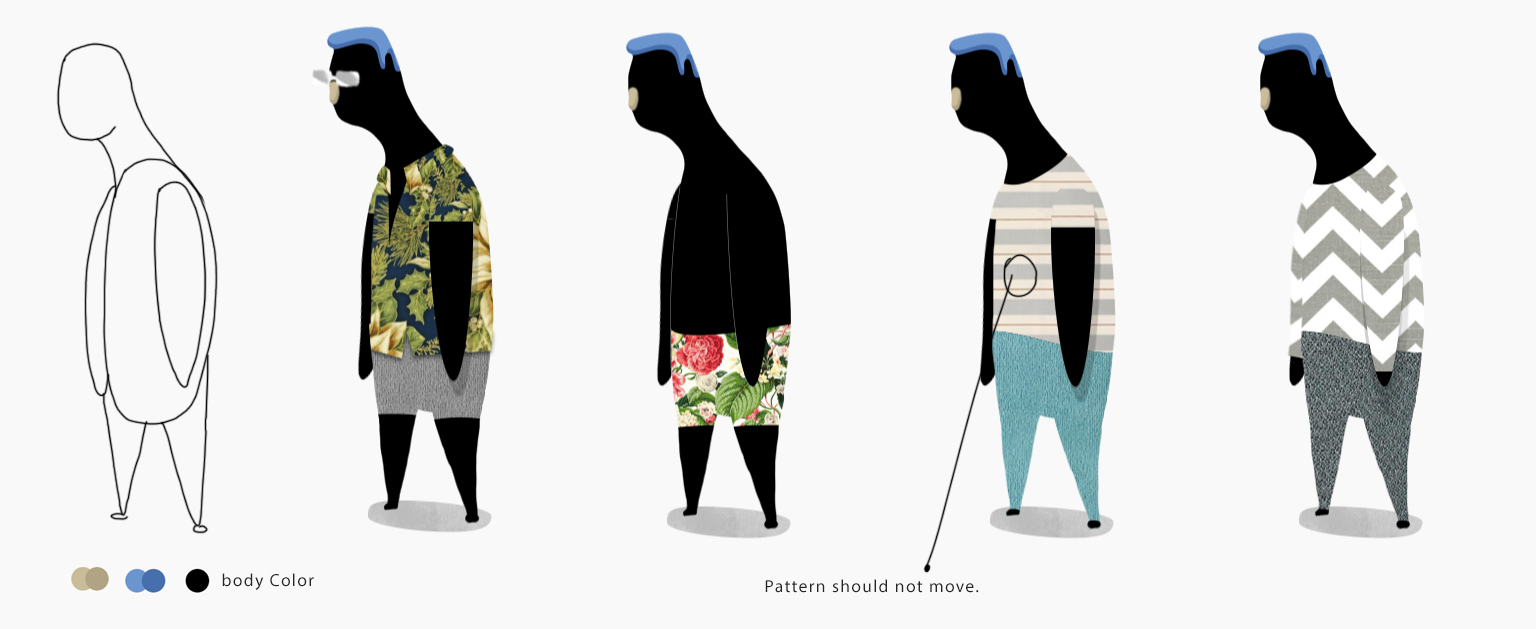 Characters behavior and animation pace:
Before we get the job, I created this motion test to help us to sell the idea.