Animation I made for the project.:
Design I created for the project: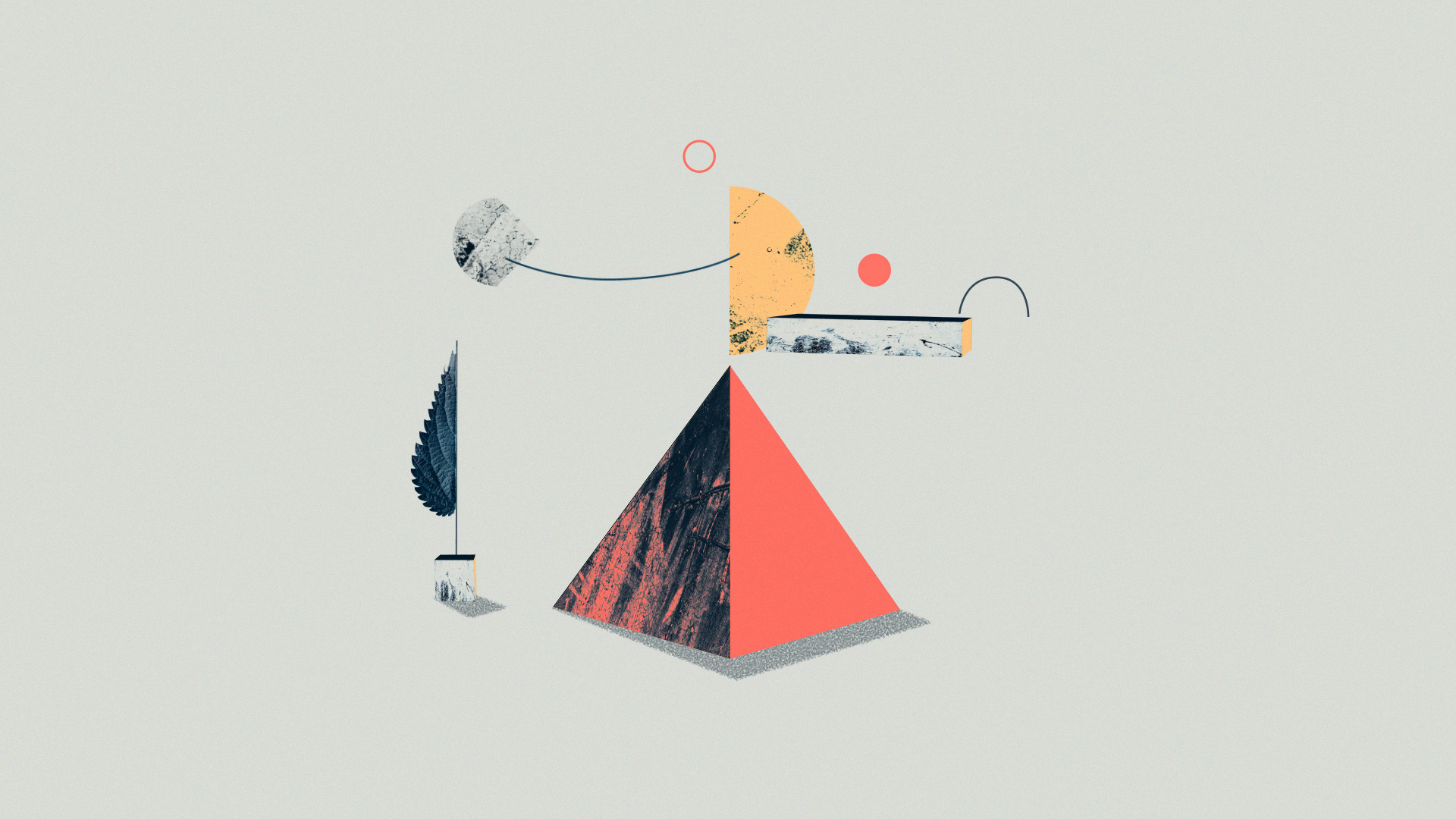 I was approached to contribute to the round 14 of Motion Corpse.
It was super fun to work along crazy talents like:  
See the full piece and dowload the after effects project, here.
Bellow you can take a deeper look at my contribution. 
 Art Direction, Design and Animation:
BlinkMyBrain